Peter Gardner, 2020 AYO Concerto Competition Winner
Peter Gardner is the 2020 Concerto competition winner, performing Dvorak – Concerto in B minor Op. 104 for cello, Allegro.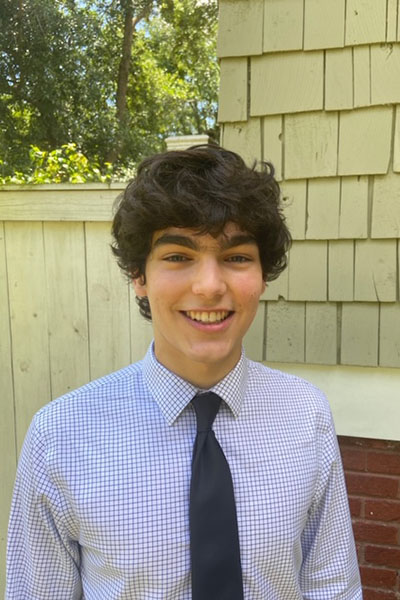 Peter Stephen Gardner is the son of Sabrina and Stephen Gardner. He is in the 12th grade at the Savannah Arts Academy and has studied cello privately with Emily Calhoun for three years and Sarah Schenkman for four years.
Peter was selected for the GMEA All-State Orchestra for the past four years and has been a member of the Armstrong Youth Orchestra for the past eight years. Peter has attended the University of Georgia Summer Music Institute, the Elaris Summer String Academy, and the Carolina Summer Music Conservatory. He was chosen to participate in the Georgia Governor's Honors Program for music this past summer.
Peter is currently principal cellist of the Savannah Arts Academy Orchestra and the Armstrong Youth Orchestra. Recently, he won the Armstrong Youth Orchestra Concerto Competition and will be performing the Dvorak Cello Concerto in B minor with the AYO in May. Peter enjoys playing ultimate frisbee and studying math and science in school.