Noah Thomas Eastman, 2021 AYO Concerto Competition Winner
The winner of the 2021 AYO Concerto Competition was Noah Thomas Eastman playing the Weber Bassoon Concerto in F Major, Opus 75, Allegro, ma non troppo.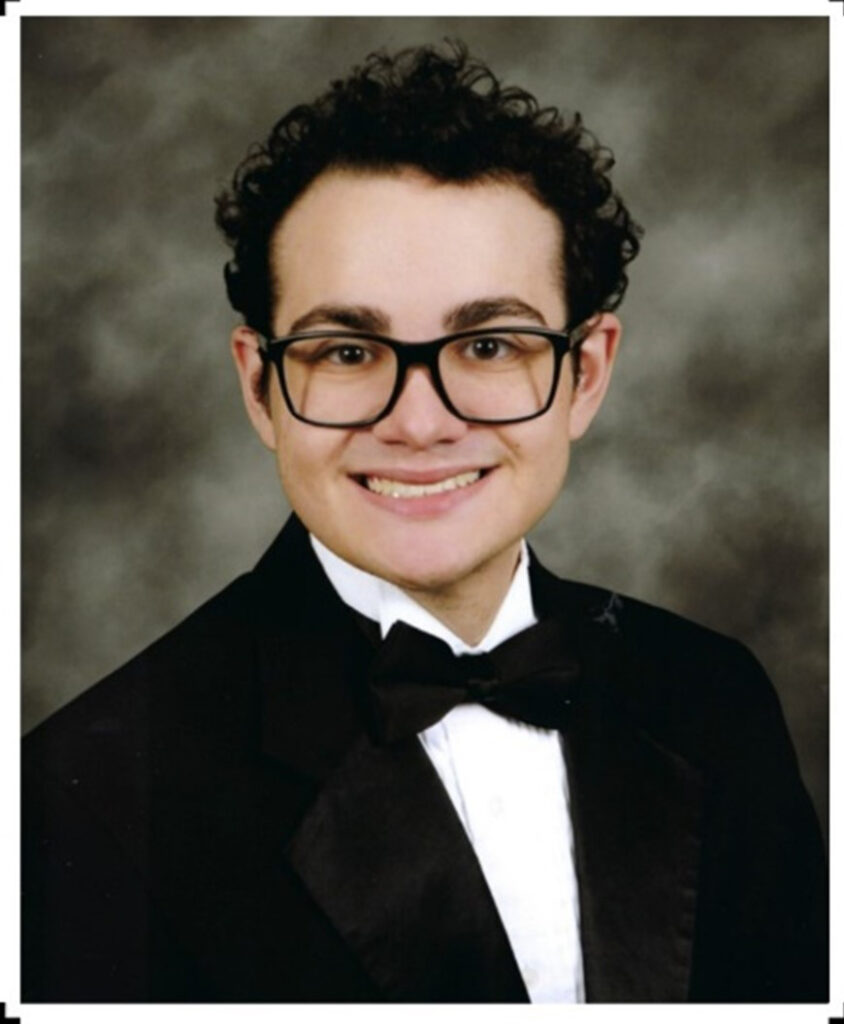 Noah Thomas Eastman is the son of Drs. Kevin and Jackie Eastman. He will be graduating from the Savannah Arts Academy and has studied bassoon with Mr. Raymond Patricio for six years, and Brad Behr for one year. Noah's main interest is playing the bassoon. He has been part of the AYO Program for the past four and a half years. He was chosen for the GMEA All-State band for 3 years, one of which he served as principal bassoon, and he also was selected principal bassoon for one year in the All-State Orchestra. His junior year, he won the AYO Concerto Competition and performed the first movement of the Weber Bassoon Concerto with the AYO orchestra. That same year, he won the Ohio University Concerto competition and the University of Texas-Arlington Concerto Competition. He has attended the UGA Summer Music Institute and the Governor's Honor Program in person and the Interlochen, Julliard, and Bocal Majority summer programs online. When Noah isn't playing the bassoon, he loves to watch movies, especially horror movies, and travel.
Noah will attend the Brevard Summer Institute this June before he heads to the Eastman School of Music in Rochester NY to major in Bassoon Performance. At Eastman he was awarded the Dean's Performance Scholarship supporting his college career. His career plans are to play professionally in an orchestra and become a bassoon professor. He is thankful for all the opportunities he has had with the AYO program and all who aided his musical journey!