Christina Morris, 2015 Concerto Competition Winner
Christina Morris is the 2015 Concerto winner, performing the Demersseman-Concerto Italian in F Major for flute.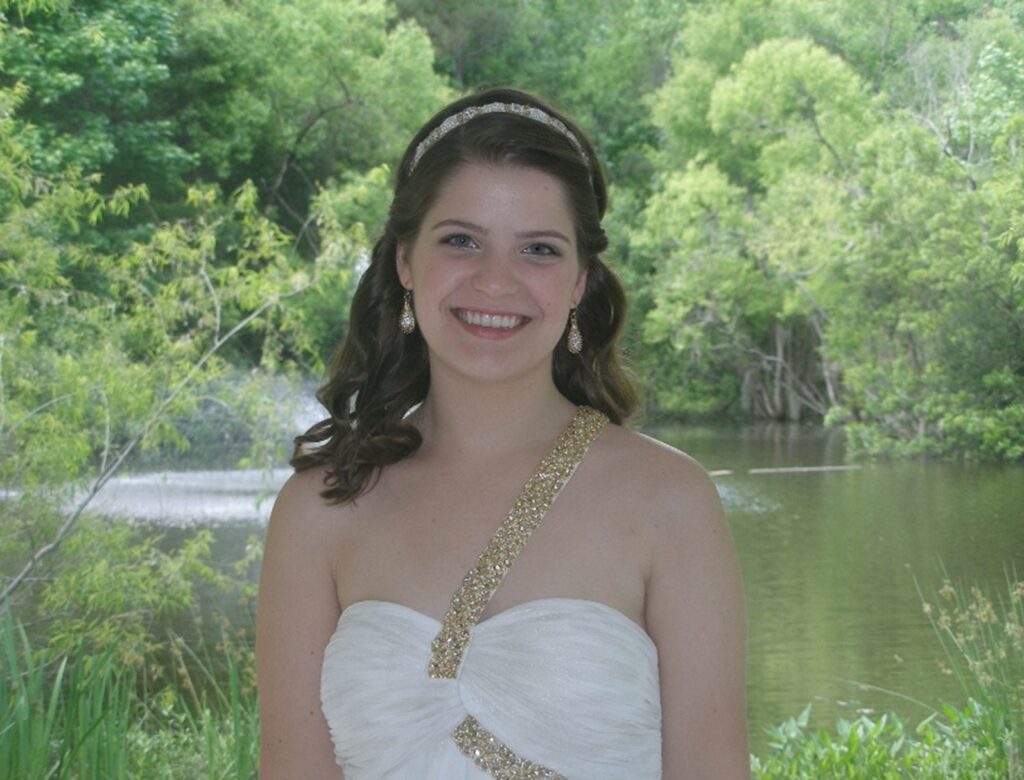 Christina Morris, flutist, is the daughter of Bill and Tammy Morris and has lived in Savannah most of her life. She is currently a senior band major at Savannah Arts Academy, under the direction of Michael Nestor. She began to learn the flute in fifth grade under the direction of Bruce Spradley and started private lessons with Lorraine Jones in the seventh grade. A year later, Christina joined the Armstrong Youth Orchestra and has participated every year since then. Christina is not only the winner of the AAYO Young Artist Concerto Competition this year, but also won in her 10th grade year in a Duo Concerto with her BFB (Best Flute Buddy), Tiffany Hong.
Christina has participated in numerous ensembles, including GMEA District Honor Band, GMEA All State Band, Armstrong State University Winterfest, University of Georgia JanFest, Savannah Arts Academy Wind Ensemble, Savannah Arts Academy Mastery Orchestra, and the Coastal Flute Choir. She was also selected to participate as a woodwind major in Georgia's Governor's Honors Program during the summer of 2014.
She is currently a straight A student and has accepted Georgia Southern University's offer of their 1906 scholarship. She plans to attend the university as a Psychology major and Music minor in the fall of 2015.