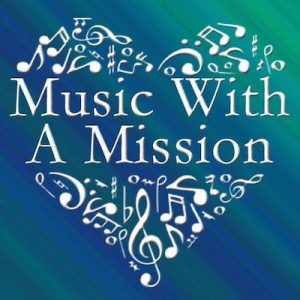 The Armstrong Youth Orchestra is performing a concert in November as part of the "Music With a Mission" series at First Presbyterian Church of Savannah. The concert is free, and an offering will be collected to support continuing hurricane relief efforts in Puerto Rico.
The concert will be held Sunday, November 4th at 5 p.m. at First Presbyterian Church, 520 Washington Avenue in Savannah.
Please come support our AYO Ensemble and Music With a Mission!